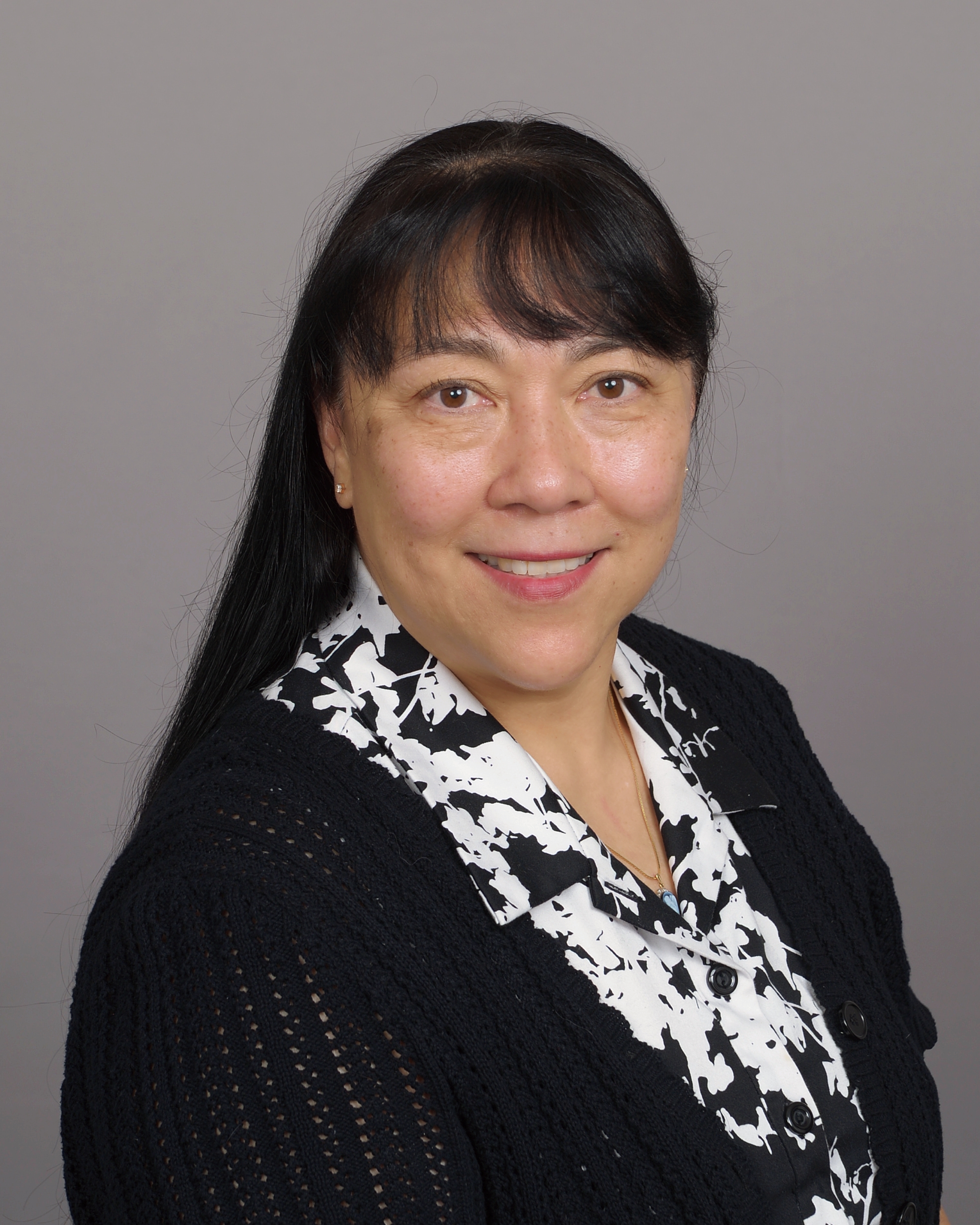 Susan Orsich, FNP
Family Nurse Practitioner
Undergraduate degree: Arizona State University, 1999, Graduate degree: Grand Canyon University, 2009
Practicing since 2000
Currently Seeing Patients At:
6677 West Thunderbird Rd Bldg E
Glendale, AZ 85306
Susan Orsich received her undergraduate degree in 1999 from Arizona State University, and her graduate degree in 2009 from Grand Canyon University. She has worked in internal medicine for 8 years, with interests in diabetic education. She is currently practicing at the Glendale office. Susan is certified by the American Academy of Nurse Practitioners.
We Offer a Full Range of Services in a Variety of Specialities