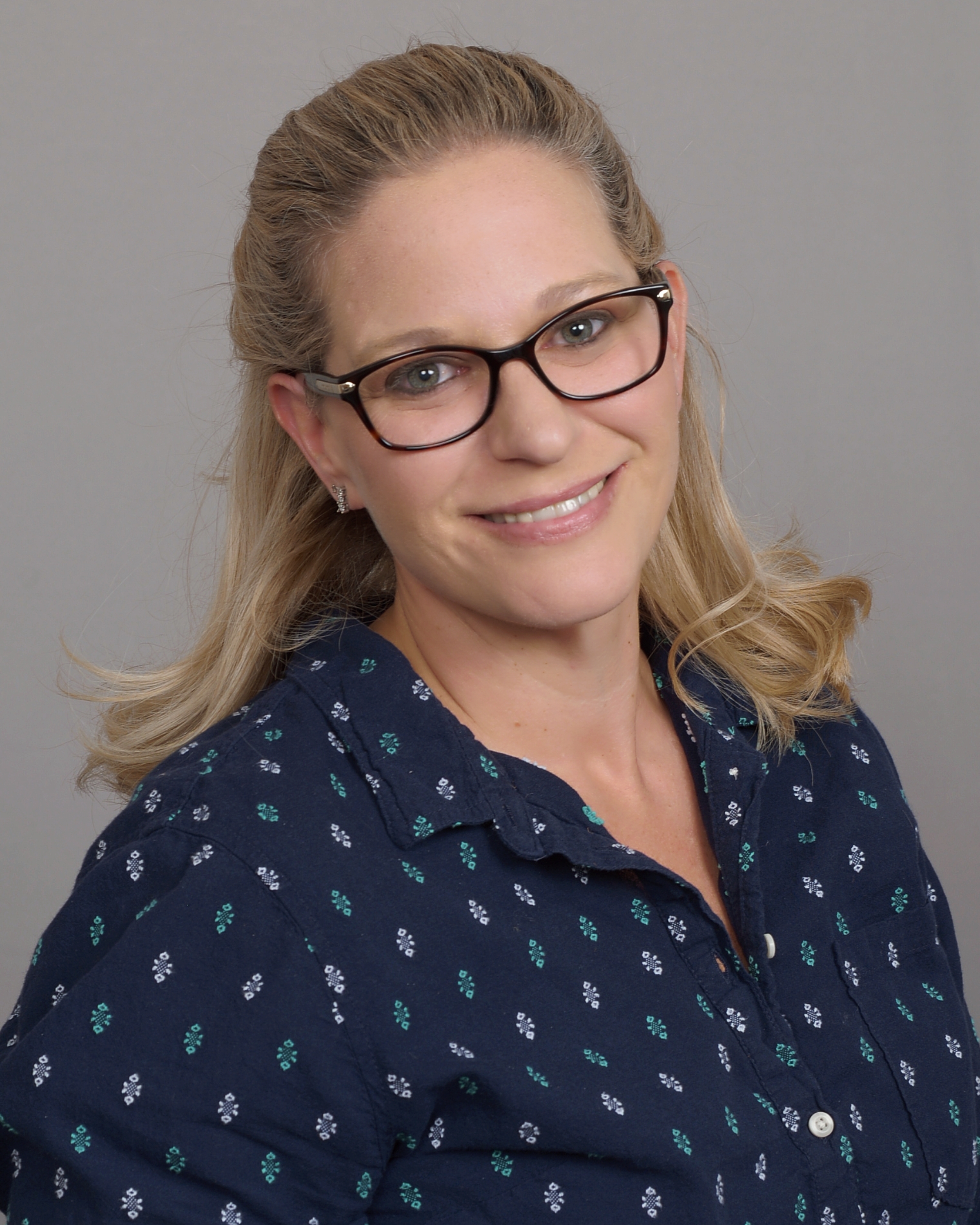 Misty Hull, FNP-C
Family Nurse Practitioner
Undergraduate degree: University of Cincinnati, Family Nurse Practitioner Certification with AANP, 2016
Practicing since 1998
Currently Seeing Patients At:
9171 W Thunderbird Road #101Peoria, AZ 85381
6677 West Thunderbird Rd Bldg E Glendale, AZ 85306
Misty Hull is a USAF veteran who has been working in the medical field for 20 years. She has worked as a RN in a variety of fields, to include ER, a Level One Trauma Center, Family Practice, Disease Management, and Research. Misty completed her MSN with the University of Cincinnati and Family Nurse Practitioner Certification with AANP in 2016. Misty is dedicated and excited to be able to provide excellent care to our community.
-Patient A.G.
"I love Misty Hull. She has a great bed side manor and goes above and beyond."
-Patient A.G.
-Patient C.T.
"Misty spends the appropriate time listening and trying to resolve issues. She is pleasant and caring."
-Patient C.T.
-Anonymous Patient
"Misty is exceptionally knowledgeable, and does not just treat symptoms, but seems to have a passion for treating the root cause of illnesses. She is a compassionate listener and talked about issues of depression and anxiety with kindness and without judgement. I felt Misty really cared about me and believed that with proper support I could experience renewed health. I am very grateful for her care."
-Anonymous Patient
-Patient R.S.
"Misty Hull is very professional & informative. She takes the time to answer my questions
and demonstrates care about my health."
-Patient R.S.
-Patient D.M.
"Excellent care, questions answered. Felt like I was in Great hands."
-Patient D.M.
-Patient K.G.
"Love Misty! She is just great. Explains everything and spends time with you."
-Patient K.G.
-Patient L.V.
"Very competent, friendly and helpful. Addresses all my concerns and offers helpful solutions."
-Patient L.V.
We Offer a Full Range of Services in a Variety of Specialities