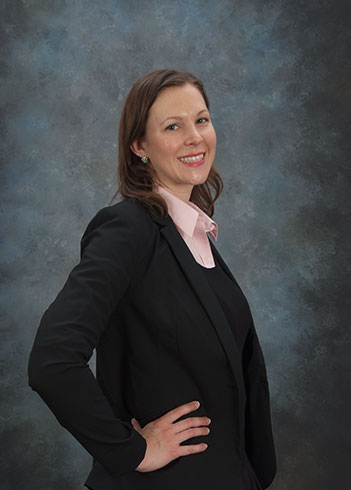 Jessica Zeman D.O.
Pulmonary and Critical Care
Doctorate of Osteopathic Medicine, Des Moines University, 2006
D.O. in Pulmonary Medicine and Critical Care, Carl T. Hayden VA Hospital Banner Health Good Samaritan Medical Center, 2012

Practicing since 2012
Hospital Affiliations:
Pulmonary Director at Sunview Health and Rehabilitation Center
Abrazo Arrowhead Campus
Abrazo West Valley Campus
Banner Boswell Memorial Medical Center
Banner Estrella Medical Center
Banner Thunderbird Medical Center
Dignity Health St. Joseph's Westgate Medical Center
Kindred Hospital
Currently Seeing Patients At:
6677 W. Thunderbird Rd.
Bldg. E
Glendale, AZ /85306
19636 North 27th Ave.
Suite 207
Phoenix, AZ 85027
Jessica H. Zeman, D.O. is board certified in Pulmonary and Critical Care. Dr. Zeman completed medical school in Iowa in 2006 at Des Moines University the College of Osteopathic Medicine. She then completed her Internal Medicine Residency at University of Massachusetts Medical Center in 2009 and her Pulmonary/Critical Care Fellowship in Phoenix in 2012 at Carl T. Hayden VA Hospital/Banner Good Samaritan Medical Center in 2012. Dr. Zeman Is currently completing a Lung Transplantation Fellowship at St. Joseph's Hospital and Medical Center. She joined our practice in July 2011.
We Offer a Full Range of Services in a Variety of Specialities